HOUSES WITH SWIMMING-POOL IN BORDEAUX
Do you like to enjoy your outdoors, summer swimming and lounging by your swimming-pool?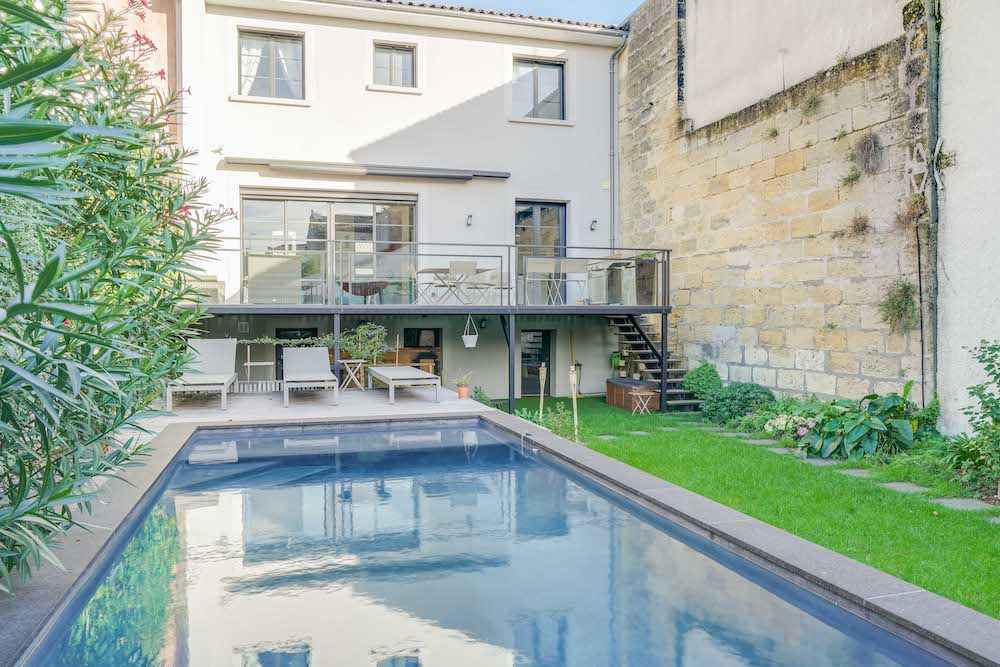 "Home is where the pool is"
The swimming-pool is often the added value in the search criteria for a property. Discover our selections of houses for sale with a swimming-pool in Bordeaux and treat yourself to an oasis of calm and comfort in one of the most dynamic cities in France.
Our houses with swimming pools in Bordeaux are designed to offer maximum comfort and relaxation. The pools are perfectly integrated into the gardens and offer a private and secure swimming area for the whole family.