Rent your property
BARNES Bordeaux rental department accompanies the owners looking for reliable and serious tenants. We promote properties to our local, national and international customers. Studios, flats, houses, empty or furnished, all of them are prestigious and in very good condition.
In order to secure your rental as much as possible, a complete file is compiled. Each tenant must submit documents relating to their identity, proof of address, income, profession and a deposit.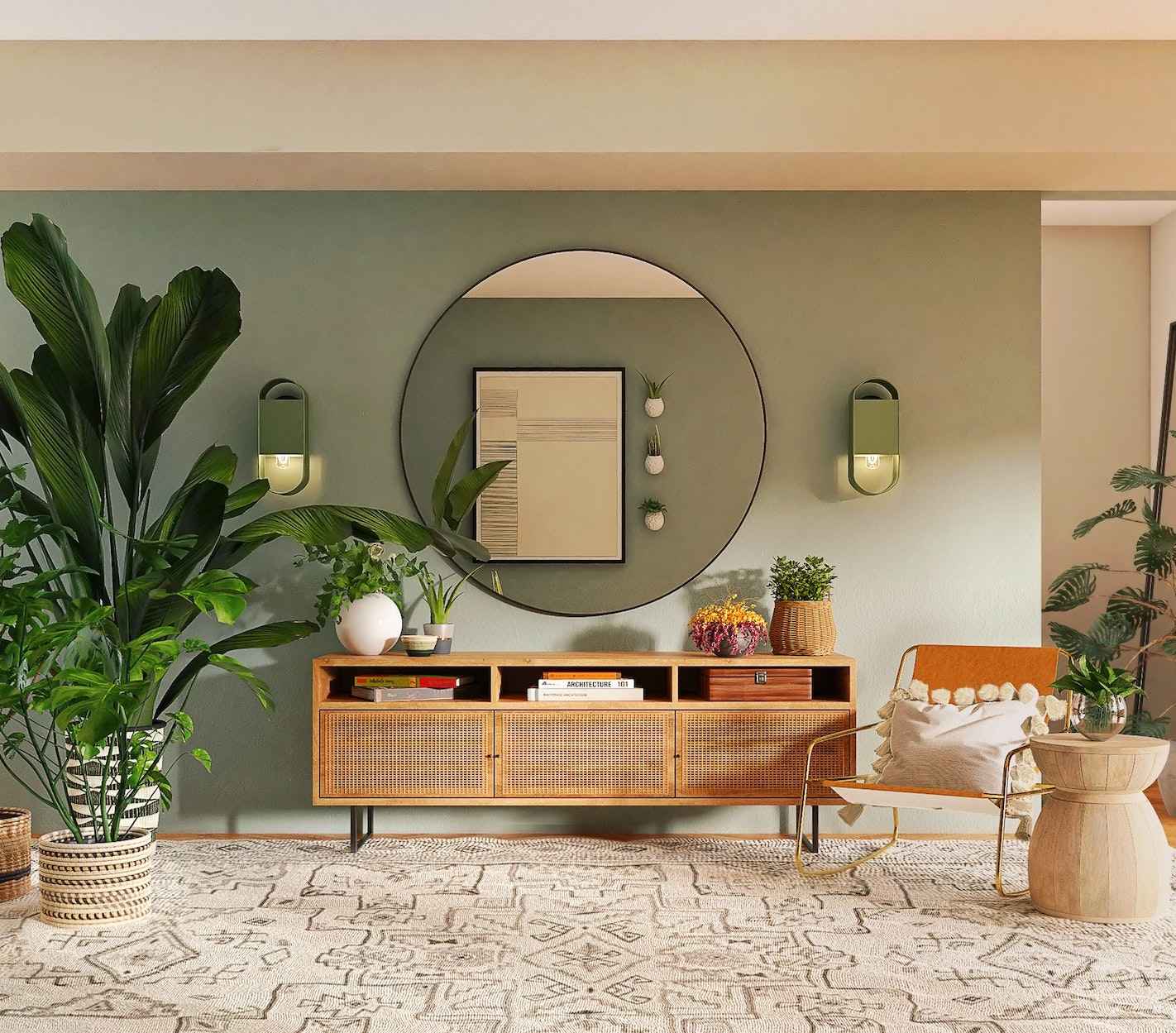 Visibility of your assets
Professional shooting
Valuing your property
Web portals
Publications on 15 portals
Windows display
Visibility on our two agencies
Are you looking for a long term rental ?
You are looking for a long-term rental (minimum one year) furnished or unfurnished in Bordeaux? BARNES Bordeaux rental service regularly offers a selection of quality apartments and houses.
Our dedicated team is at your service, will provide you with reliable and complete information on the properties for rent and will accompany you in every steps.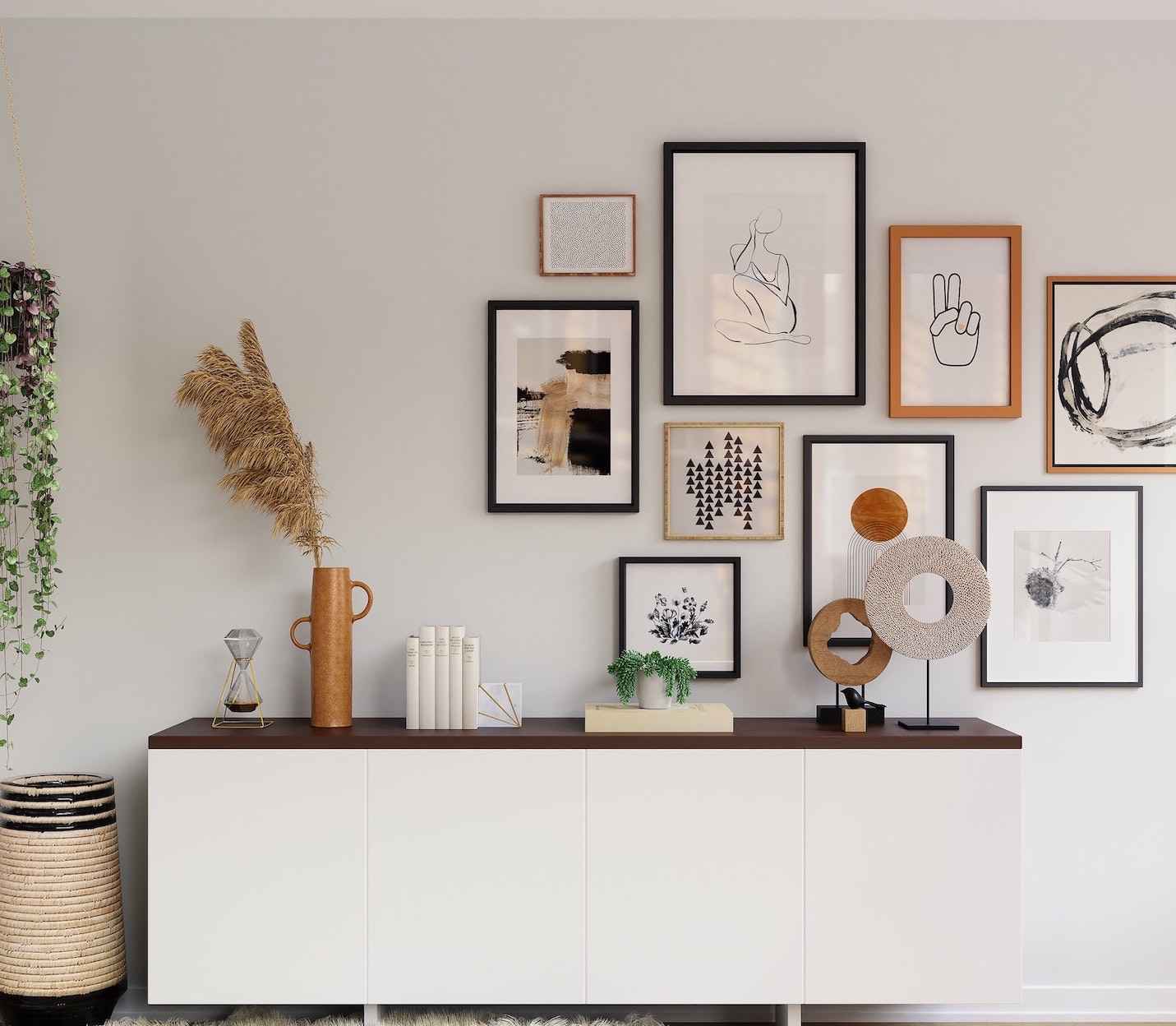 OUR COMMITMENTS
OUR MISSIONS
Administrative
Sending receipts and notices, collecting rental fees, indexing rents, renewing and terminating of leases. Recovery of debtors, litigation follow-up. Maintenance contracts (boiler) and insurance. Departure arrangement in case of leaving, clearance of the accounting situation and payment or retention of deposit.
Accounting
Adjustments of rental charges. Regulation for condominium fees, bills payment, accountability with tracking of incomes and expenses, annual elements summary needed for property income statement.
Technical
Accompanying maintenance problems, running of various repairs, informations on the type of maintenance work. Disaster management. Quotations, follow-up of renovations.
Solution
Providing solutions, adapting to the real estate market, knowing the legislation in constant evolution is a permanent challenge that we are happy to meet.
RENTAL FEES
Fees applicable to long term rentals
A-EMPTY AND FURNISHED RENTALS - ANNUAL (1989 Law)



Fees charged to the tenant :
Service related to the visit, the creation of your file and the drafting of the lease : € 10 including Taxes/sqm
Ingoing inventory services : € 3 tax included/sqm of livable surface of the housing to rent
Fees to be paid by the owner :


B-EMPTY OR FURNISHED RENTALS - CIVIL CODE LEASE (not subject to Law 89)

Tenant fees :
7% of the annuel rent excluding charges + VAT (20%)
Fees charged to the owner
9% of the annual rent excluding charges + VAT (20%)
The fees represent the maximum percentages and prices applicable to our service and include 20 % VAT