"ECHOPPE" TYPICAL BORDEAUX HOUSE
Do you want to buy an "échoppe" in Le Bouscat ? These stone houses are characteristic of Bordeaux architecture and have become very popular homes.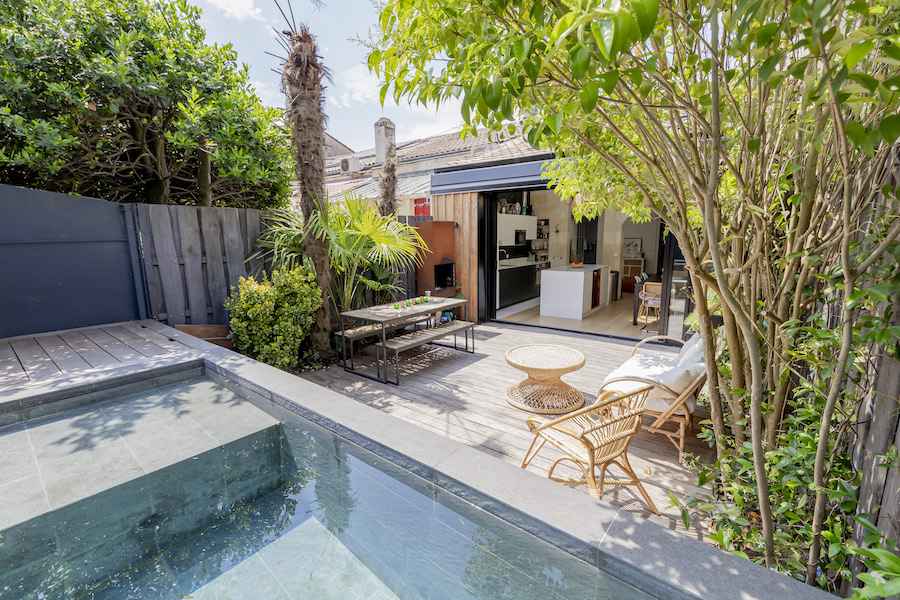 "Bordeaux "échoppes" are the pearls of the city, their modest facade often hides an interior rich in surprise and charm."
Initially intended to house the activities of craftsmen and tradesmen, Bordeaux "échoppes" are today a highly sought-after type of dwelling. They are characterised by their stone facade and their fairly low walls and often without upper floor. You can find single "échoppe" and double "échoppe".