Tourism in Bordeaux
2016-11-15
The cité du vin in Bordeaux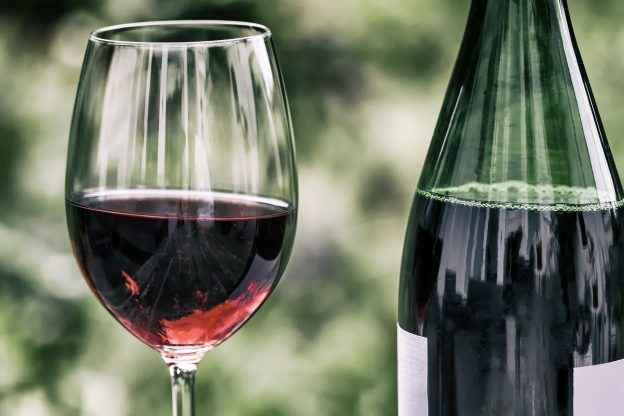 The architects behind the creation of the dité du vin
New emblem of the Gironde capital, the Cité du Vin has not gone unnoticed in the Bordeaux landscape since its opening on May 31, 2016. This architectural masterpiece imagined by Anouk Legendre and Nicolas Desmazières acts as the centerpiece in the renovation project more specifically, the quays and the Bacalan district. This former port area, which once looked neglected and was previously neglected, today has a completely different face, giving Bordeaux a futuristic appearance.
The phenomenal success of the city of wine civilizations
The Cité du Vin has met with great success since its inauguration because last month it celebrated its 200,000th visitor. On the program, a cultural visit exclusively dedicated to the world of wine around the world, ages, cultures and civilizations. You will also be able to taste a glass of wine from the belvedere which offers a breathtaking view of Bordeaux. For a gourmet break do not hesitate to go to the panoramic restaurant on the 7th floor which offers no less than 500 references of bottles of wine.
Ultimately, with the Cité du Vin Bordeaux affirms its ambitions for renewal and modernity. The oenocultural site becomes an essential stopover for tourists but also for Bordeaux residents.
Boutique, restaurant and wine cellar
During your visit, do not hesitate to eat on site and taste dishes made from regional products at Le 7 restaurant. You can also bring the greatest Bordeaux wines home with a detour to Latitude20, the cellar at wine present on site. Finally, the city of wine shop will give you gift or souvenir ideas by offering various products related to the world of wine, for a complete experience.
Rates and times for the Bordeaux cité du vin
Simple tickets to visit the facilities, combined to combine visit and tasting workshop, gift card to offer to a loved one or even annual membership for the most passionate, you will be spoiled for choice to visit the city of wine in Bordeaux, open all every day from 10 a.m. to 7 p.m. The price of a full-fare adult ticket starts at € 20, compared to € 9 for the youth fare. Entrance is free for children under 6. Note that prices increase depending on the route you want to take and that there are also family packs: discover all the offers on the official website of the city of wine.