Tourism in Bordeaux
2019-05-17
Shopping in the luxury boutiques of Bordeaux
Luxury boutiques light up the city center of Bordeaux. For your shopping trips, Barnes shares his favorite addresses with you.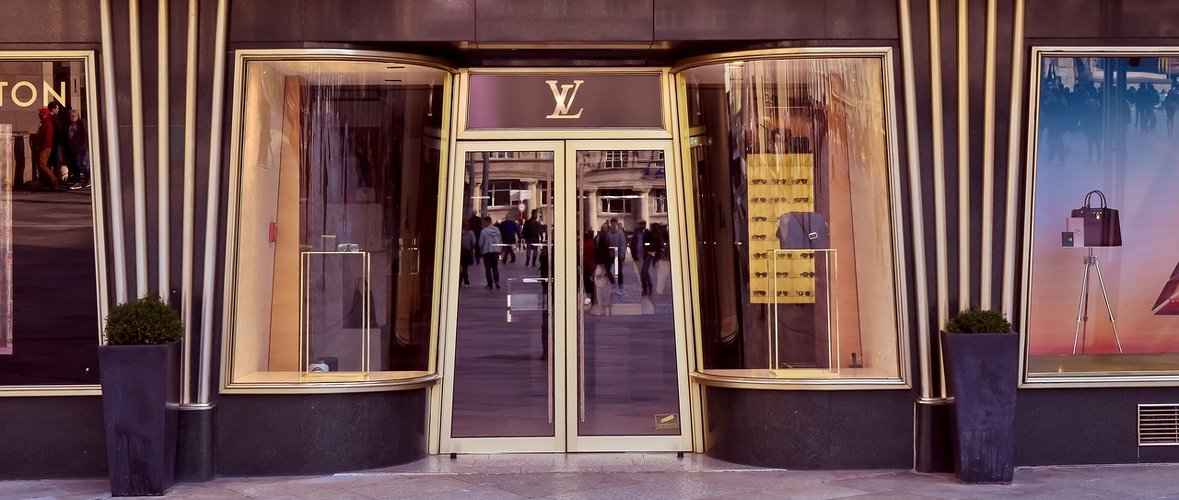 An old adage underlines that luxury is in the details… The meticulousness, the precision, the alliance design and practicality reflect the work of the biggest houses, in particular in the leather goods. In this area, luxury creations light up the most beautiful boutiques in the city center.
Hermes
French luxury is symbolized by the iconic Hermès bag. The store is full of bags and accessories with clean lines where precious leathers rub shoulders with silver steel. Game bags, Wallets, smartphone cases or travel bags, the whole Hermès leather goods universe is there!
Address: Hermes, 2 Place Gambetta 33000 Bordeaux
Lancel
A great name in leather goods, Lancel skillfully combines beauty and utility. The new collections of bags and accessories in punchy colors bear female names. Suitcases, cases, backpacks or briefcases make your travels elegant. The bright pop-inspired boutique showcases the product.
Address: Lancel, 44 Cours de l'Intendance 33000 Bordeaux
Louis Vuitton
From the iconic lockable locker trunk, the canvas and the Vuitton monogram adorn all the creations of the house. The Neo bag revisited in a two-color version rubs shoulders with the latest collections of small red and pink leather goods and luggage with innovative design.
Address: Louis Vuitton, 60 Cours de l'Intendance 33000 Bordeaux
Longchamp
For 70 years, the house has created excellent leather goods. Both very French and cosmopolitan, Longchamp is now expanding its collections of complete leather looks. The new Amazon range in matt or varnished lambskin offers bags, belts and accessories inspired by the great Californian spaces.
Address: Longchamp, 18 Rue Voltaire 33000 Bordeaux
Darel
The soft leather bag "24h" is the international emblem of the house. Darel leather goods, subtle and contemporary, are adorned with refined metallic accessories. For a timeless, elegant look, pair one of the new chic tote bags with a floral shirt dress and a velvet goat jacket.
Address: Darel, 6 Rue Voltaire 33000 Bordeaux
Mac Douglas
We know his bomber in leather, a best seller! A pioneer in leather clothing, Mac Douglas also offers lines of light bags and luggage in high-end canvas and leather. This year, the leather goods collection combines bags with very girly powdery tones, chic and functional and classy briefcases.
Address: Mac Douglas, 72 Cours de l'Intendance 33000 Bordeaux
The Tanner
A family adventure dotted with full grain leather and excellent creations. Leatherworker for 120 years, Le Tanneur offers reporter bags, briefcases, travel bags, sling bags or shopping bags with details and finishes worthy of the reputation of the house.
Address: Le Tanneur, 9 Cours de l'Intendance 33000 Bordeaux