Tourism in Bordeaux
2019-08-17
Bacalan and Talence halls by Biltoki
The Bordeaux metropolis continues to evolve while preserving its wealth. The bright Biltoki halls of Bordeaux Bacalan and Talence effectively enhance the excellence and heritage value of regional terroirs.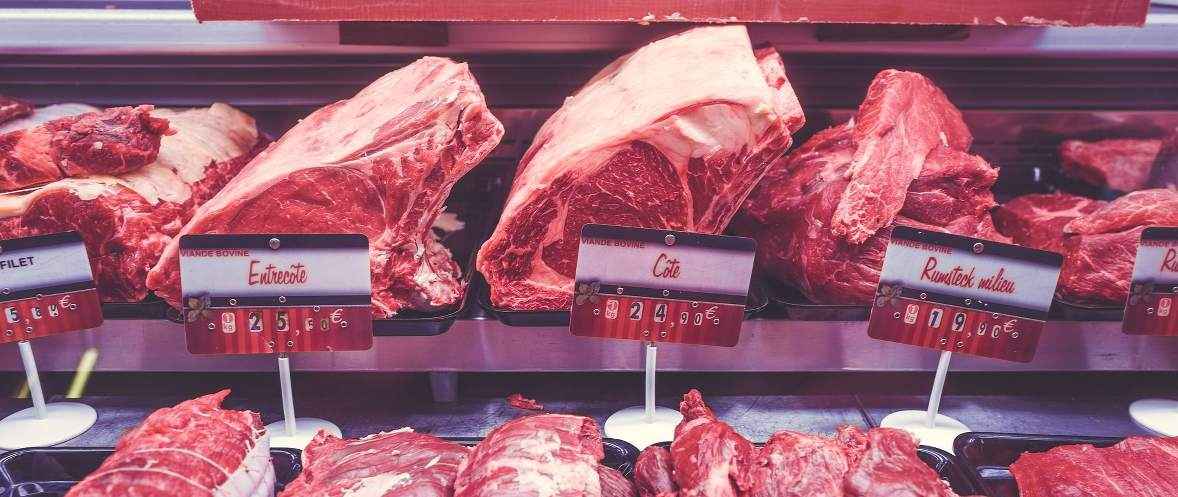 Dozens of stalls for shopping in Bacalan and Talence
Designer, operator and trader, Biltoki has already successfully expanded its private halls in several French cities. In Basque, the word means "place that brings people together" and it is around values of authenticity and sharing that the two recently opened halls in Bordeaux and Talence operate. Welcoming hand-picked local producer-traders, it is the gastronomy of the southwest that is in the spotlight. At the Bacalan market halls, there are 4 fishmonger-shuckers, 1 butcher-slaughterer, 1 charcuterie, 1 house of foie gras more than a century old, 2 roasters-poultry farmers, 2 early-market gardeners, a cheese maker, 2 bakers, 1 wine merchant La Cité du Vin, 7 specialist grocers and caterers who surround the Biltoki café in the center of the hall.
In the halls of Talence, on the same principle but in a space adapted to the city, 1 roaster-poultry farmer, 1 cheesemaker refiner, 1 artisan-butcher, 2 bakers-pastry chefs, 1 early harvester, 5 specialized grocery-caterers, 1 fishmonger-shucker , 1 wine cellar, coffee and 2 ephemeral stands share their passion for the excellence of local terroirs. Beyond the stalls, it is an active community that enlivens the premises through free festive events. The Halle de Bacalan offers an Epicurean club where seasonal garnished baskets go hand in hand with cooking lessons, vouchers or tastings at Canard Mardis. Better than simple halls, places of life which energize the two districts.
Diversified products of Southwest origin from the short circuit
The principle of the Biltoki halls is based on the quality and enhancement of the local terroir. In Talence as in Bacalan, the short circuit, the fresh product and the know-how are the rule. New Aquitaine reveals the best there is: outdoor poultry, old vegetables, 100% organic meat and early vegetables, truffles, bulk groceries, oysters from Marennes Oléron, fish from the Arcachon basin, Basque specialties , pizza by weight and fresh pastas to take away or to eat on the spot, vegetarian catering dishes and all kinds of other delicacies made every day on the spot. Many products come directly from a local farm or from a small Gironde fishing boat. The traders of the two halls do not just sell their products. They knead, flake, cut and cook on the spot. In Bacalan as in Talence, their pleasure is also to share their passion by advising you and making you taste some samples of their know-how. In their capacity as animators of the hall, the teams of Biltoki cafes only serve products from the shops of the hall. On their counters with the sign "Place des bons vivant", the gastronomic heritage of the southwest is celebrated above all.
Opening hours of the Halles de Bacalan and Talence
One thing is certain: the opening hours of the Bacalan and Talence halls are resolutely arranged to satisfy all kinds of customers.
Both are closed on Monday and open on Sunday from 8 a.m. to 5 p.m. for Bordeaux, from 8 a.m. to 3.30 p.m. for Talence. Their hours vary for other days of the week.
The Bordeaux Bacalan hall welcomes you on Tuesdays and Wednesdays from 8 a.m. to 2:30 p.m. and from 4:30 p.m. to 8:30 p.m. On Thursday, they extend their day until 10:30 p.m. Fridays and Saturdays, they open continuously from 8h to 22h30.
In Talence, the shops are accessible on Tuesdays, Wednesdays and Thursdays from 8 a.m. to 2:30 p.m. and from 4:30 p.m. to 7:30 p.m. Fridays and Saturdays, they open from 8 a.m. to 2.30 p.m. and from 4.30 p.m. to 10.30 p.m.
The two independent markets are accessible by car and their customers can take advantage of one hour (Bacalan) or 1.5 hours (Talence) of free parking in the nearby car parks. They are also both accessible by tram line B (Cité du vin stop in Bordeaux - Forum stop in Talence) and by bus. If you want to move in nearby, do not hesitate to consult the property listings for sale and for rent from our real estate agency in Bordeaux.