Tourism in Bordeaux
2019-05-13
Top 5 luxury jewelry stores in Bordeaux
Want to buy jewelry to please yourself or to give? Barnes presents its 5 favorite luxury jewelry stores in Bordeaux.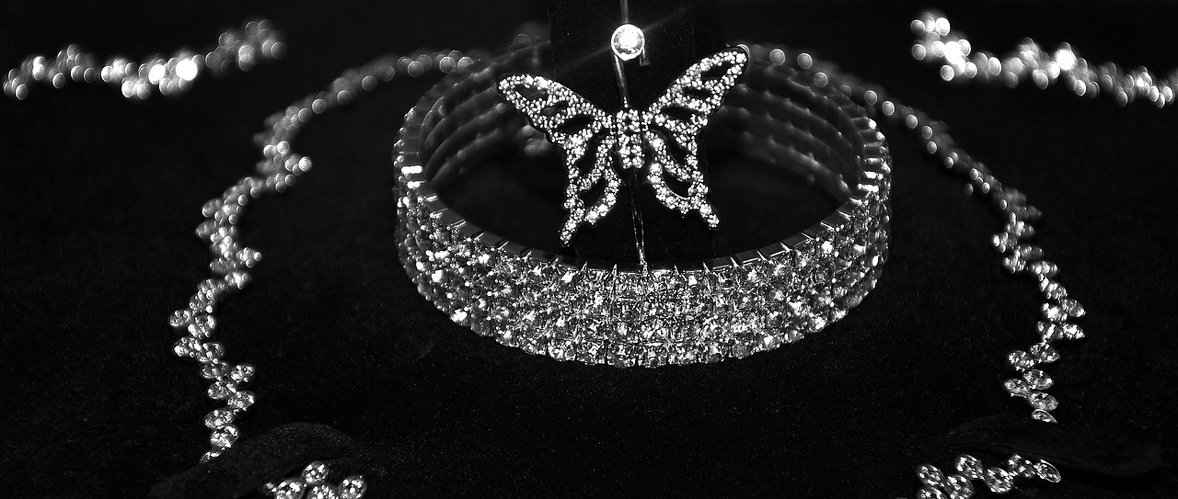 No one is immune to the reflections of a precious stone or the elegance of a jeweler's watch. There are plenty of opportunities to wear or give away a piece of jewelry or a watch. In terms of choice, creativity and advice, the most beautiful luxury jewelry stores in Bordeaux have a lot to offer.
Dihn Van
This jewelry has become a benchmark with the iconic Cube Diamant. Dihn Van combines expertise with excellence and very contemporary creativity. Square rings, visible clasps, pure lines and graphic ornaments are available in white or pink gold, silver or black titanium in the Pulse or Néo collections.
Address: Dihn Van, 46, cours Georges Clemenceau 33000 Bordeaux
Cartier
The Panthère collection and the work of precious stones have made the house famous. The jeweler offers light diamonds and Art Deco creations. In fine watchmaking, Ballon Bleu watches seduce, the Crash collection surprises. Cartier boutiques dress their cases in delicate folded paper sealed with wax.
Address: Cartier, 44 Cours Clémenceau 33000 Bordeaux
Provost
Know-how, tradition, passion. This is the house cocktail of this luxury jewelry installed since 1962. In the Bordeaux workshop, sumptuous jewelry is created. In stores, we offer the biggest brands, both in jewelry and in watchmaking. Prévôt jewelry is notably the official distributor of the Rolex brand.
Address: Prevot, 8 Rue Franklin 33000 Bordeaux
Mornier
The 5th generation of this family of watchmaker-jewelers continues to provide its expertise, in all discretion.
Mornier jewelry makes homemade pieces and offers a processing workshop. Ambassador of the biggest watch brands, she is also a partner of famous jewelers.
Address: Mornier, 1 Rue Sainte-Catherine + Rue Montesquieu 33000 Bordeaux
Fontan House
Since 1838, this house, expert in gemology, has created unique jewelry after a rigorous selection of metals and precious stones. Custodian of the Isabelle Langlois, Christofle, Joaïa Paris and New Italian Art jewelry collections, the Fontan jewelry store offers a fast maintenance and repair service for watches and jewelry.
Address: Maison Fontan, 24 allée de Tourny 33000 Bordeaux