Tourism in Bordeaux
2020-04-08
Bernard Magrez Cultural Institute
Installed in 2011 in a neoclassical building built in the 18th century, the Château de Labottière, the Bernard Magrez Cultural Institute in Bordeaux is a cultural space that encourages contemporary artistic creation and its dissemination to the general public.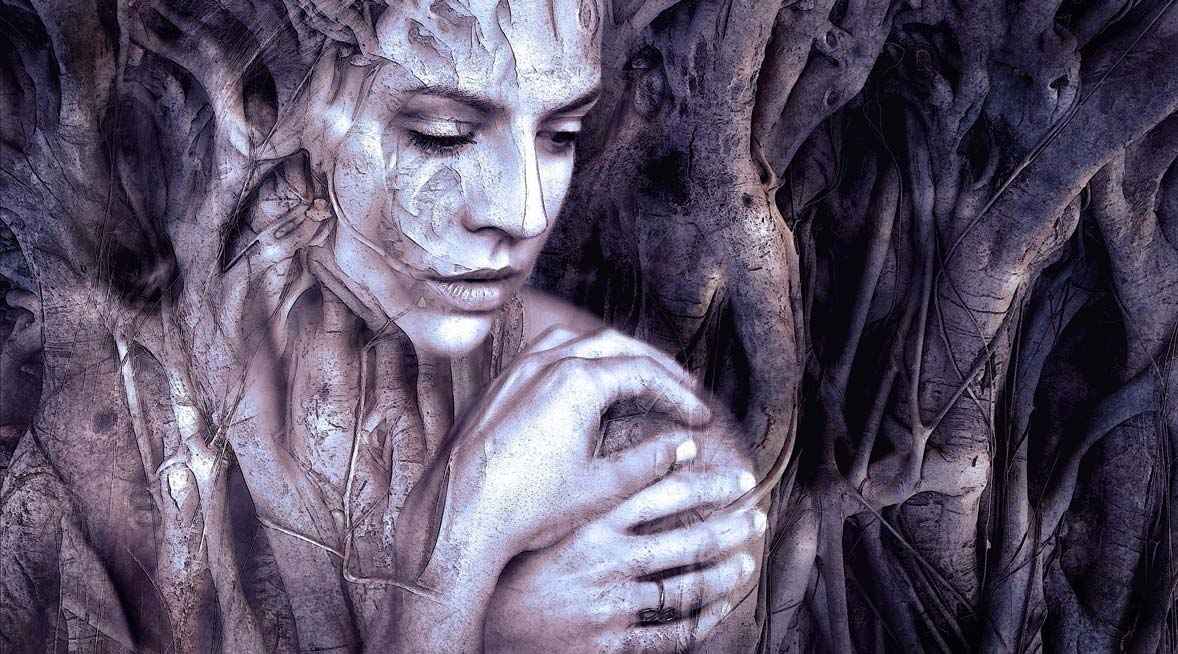 The origins of the institute
A center for artistic patronage, the Bernard Magrez Cultural Institute was created in 2011 in a mansion steeped in history built in the 18th century, the Château de Labottière. This initiative was born thanks to Bernard Magrez. This self-taught entrepreneur from Bordeaux has more than 40 vineyards in the region and in other wine producing countries such as Argentina, Chile, Uruguay, Spain, Portugal, Japan and the United States. .
The history of Château de Labottière dates back to 1773. Jacques and Antoine Labottière decided to have a neoclassical-style castle built in the area they own north of Bordeaux (now the Grand Parc district). The Revolution plunged the family into bankruptcy. Antoine died in 1794 and Jacques was forced to sell everything that belonged to him: estate, property, printing, bookstore, etc.
The castle was bought by a Dutch businessman who converted it into a performance hall. The property was then renamed Tivoli house. In the 19th century, it was acquired by a Bordeaux mayor (Antoine Gautier) and then by the Jesuits. In 1904, a fire forced the members of the Society of Jesus to leave the premises.
To save the building, the Bordeaux City Hall studied a project for a Museum of Decorative Arts a few years later. The project ultimately did not see the light of day and the Château de Labottière fell into collective oblivion. Until Bernard Magrez created his own foundation in 2010 and a year later, in 2011, a unique exhibition space in Aquitaine and in the Gironde capital within the castle: the Bernard Magrez Cultural Institute.
A private initiative of artistic patronage
The Bernard Magrez Cultural Institute is an endowment fund created to promote culture, in particular street arts and contemporary arts. Its operation revolves around its 4 main missions:
Organize and support the organization of cultural events to promote contemporary creations
Create and coordinate a program of acquisitions and orders, while stimulating meetings with artists
Help young talents create original works by providing them with residences with workshops, and organize artistic prizes to reward their work and make them known to the general public
Carry out various civic actions in the intervention areas of the Institute.
Exhibitions for all tastes

Since its foundation, the Bernard Magrez Cultural Institute has strived to create bridges between contemporary art and the public, between artists and visitors. This cultural space hosts every year various temporary exhibitions of different styles to satisfy all tastes (and all ages): industrial design, concerts, floral masks, cubist collages, oil portraits on canvas, Art Nouveau, tags and graffiti… In parallel, several workshops per month are organized there by local artists from all over the world.
Do you want to discover contemporary art differently in a historic building with neoclassical architecture? Note the upcoming workshops and exhibitions in a corner of your agenda:
April 11, 2020: Chinese Ink and Collage Workshop - Jon One: workshop open to adults and children over the age of 5 who wish to broaden their horizons and their creativity.
April 18, 2020: Drawings and Imaginary Worlds Workshop - Adrien Schiavone: a workshop to unlock the secrets of the art of black and white drawing.
April 28, 2020: Photomontages Workshop - Kares Leroy: an amazing experience for photography enthusiasts, guided by a travel enthusiast who has crisscrossed Asia for a decade.
Until June 7, 2020: Free Spirit Exhibition - Jon One: an amazing journey into the work of the New York artist who marvelously dominates the art of graffiti.

Info, prices and timetables
The Bernard Magrez Cultural Institute is located in the Château de Labottière in Bordeaux, in the Grand Parc district, at 16 Rue de Tivoli. It is served by the tram (line C stop "Camille Godard, line D stop" Barrière du Médoc ") and the city bus (lines 5, 6, 29 and 56 Express). If you come by car or by bike, you will find a paid car park 2 minutes' walk from the site (Beaujon car park) and a self-service bicycle station opposite the Institute.
The site is open to the public on Fridays, Saturdays and Sundays, between 1 p.m. and 6 p.m. Guided tours organized every Saturday at 6.30 p.m.
General admission prices:
€ 8 for adults over 25
6 € for young people from 12 to 25 years old, students, seniors, visitors who are members of the Maison des artistes, visitors who have the Culture card and the Citypass card, visitors who belong to a group of more than 10 people .
Free for children under 12 and job seekers
Carte Blanche pass with unlimited access to temporary exhibitions and other events (conferences, concerts), participation in workshops, private tours and exclusive rates in stores: 150 €
Carte Blanche Duo Pass (2 people): 250 €
Good to know: Access to temporary exhibitions is free for all visitors on the first Sunday of each month. Private guided tours are also possible by reservation for groups. To find out more about the Institute, exhibitions, workshops and other scheduled events, visit the Institute's website (http://www.institut-bernard-magrez.com/).
Planning your future vacation in Bordeaux? Find the perfect rental in Bordeaux with your Barnes Bordeaux real estate agency.