Tourism in Bordeaux
2016-08-07
Head for the Arcachon basin with Barnes!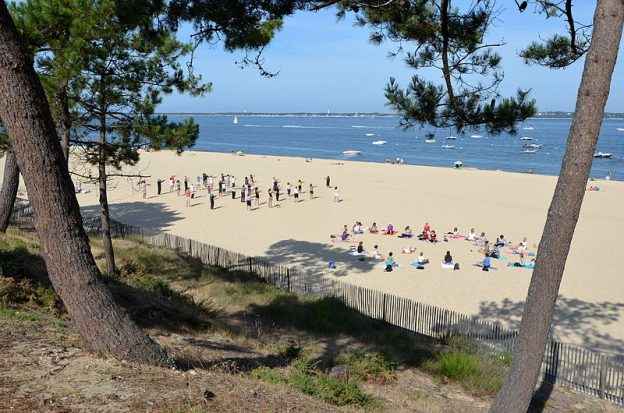 If Bordeaux is a city full of possibilities, its surroundings are just as much and the Gironde will amaze you with its landscapes.
On sunny days, it's time to discover the Arcachon basin and enjoy its landscapes.
Less than an hour from Bordeaux, the Arcachon basin is made up of ten towns and villages (Arcachon, La Teste de Buch, Gujan-Mestras, Le Teich, Biganos, Audenge, Lanton, Andernos-les-Bains, Arès and Lège-Cap Ferret) between sandy beaches, pine forests and the famous Pyla dune.
76 kilometers of beaches, 26 ports and villages, 785 square kilometers of forest including part of the Landes de Gascogne Regional Natural Park: throughout the seasons, the basin will welcome you for all your activities. Bike rides, trips to the beach, oyster tasting or bird watching: discover the multiple landscapes that make up the richness of the basin.
Want height? Discover the Cap Ferret lighthouse, offering you a panoramic view of the peninsula from the top of its 258 steps and 57 meters high.
But above all: climb the 109 meters of the famous Dune du Pilat, the highest dune in Europe which will offer you an incredible view of the basin, throughout the year. Take your afternoon to take advantage of its 3 kilometers in length and especially watch the sunset with a breathtaking view from the top of the dune.