Tourism in Bordeaux
2016-09-01
The cycle paths of Bordeaux, stars of the city center!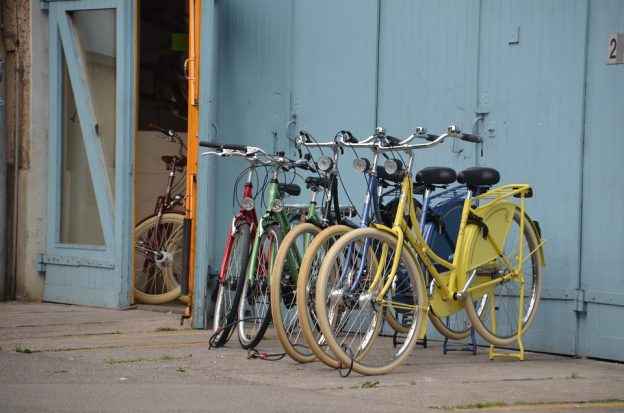 According to the classification produced by Terra eco, the city of Bordeaux has risen to second place on the podium of cities in which it is good to pedal in France, just after the agglomeration of Strasbourg.
Bike paths where to cycle in Bordeaux
Following the redevelopment of the city of Bordeaux and the adoption in 2012 of an eight-year bicycle policy, the city center has in fact been redesigned for cycling, thus offering a large network of bikes in self-service, with today 139 stations and more than 1,500 bikes as well as kilometers of cycle paths laid out across the city. The goal: to reach a rate of 15% of trips made by bicycle within the Bordeaux metropolitan area by October 2020.
The first city in France to set up a "Maison du vélo" lending bikes to residents for free, Bordeaux is clearly positioned as an eco-citizen city whose objective is to reduce the use of cars as much as possible to the benefit of resources more environmentally friendly transport.
Bordeaux bets on the bike!
The Bordeaux area even offers you the possibility of repairing and maintaining your bicycle yourself via the Bike workshops! These participative workshops in Bègles, Blanquefort and Bordeaux will assist you in the repair but also the sale of your two-wheelers in order to make your task easier and help you leave your car in the garage!