Tourism in Bordeaux
2020-03-12
The Auditorium of Bordeaux
Discover the auditorium of Bordeaux, a complex inaugurated in 2013 hosting various musical events throughout the year.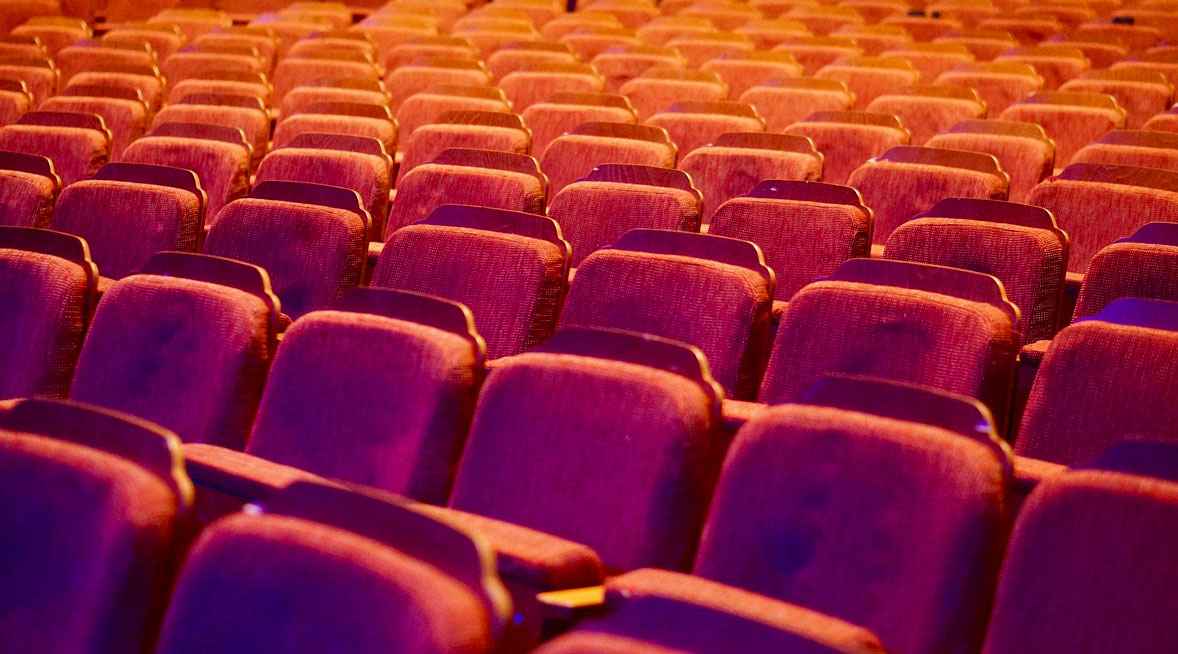 House of Bordeaux musicians since 2013
Located in the heart of the Bordeaux city, the auditorium of the National Opera of Bordeaux is a complex of two performance halls recently opened in 2013. Its total capacity is around 1,800 seats, including 1,440 seats in the hall main. It is the place of representation of the Bordeaux-Aquitaine National Orchestra (ONBA). Directed by Marc Minkowski, the Bordeaux auditorium seduces with its beautiful architecture and high acoustic quality entrusted to the talented Eckhard Kahle. Its capacity and dimensions allow artistic directors and choreographers to host shows that are impossible to put on at the Grand Théâtre. It occupies the site of a Gaumont cinema moved to Talence in 2002. The Bordeaux auditorium construction project was born in 2003, and it took a decade to see it become reality. ONBA performed its first rehearsal there in December 2012, and its first concerts in January 2013. On February 25, 2013, it hosted its first major event: the 20th Victories of classical music.
A rich and diversified program
Building on both tradition and modernity, on recognized and promising artists, the auditorium of the National Opera of Bordeaux strives to create a rich and diverse program of events each year, in order to attract a large audience .
Have you booked your rental in Bordeaux and wish to attend a performance? Main concerts at the Bordeaux auditorium in the first half of 2020:
March 10 7:00 p.m .: Fauré Requiem (aperitif concert)
March 19-20 20h00: Monsters and Creatures
March 29 3:00 p.m .: ET Extra-terrestrial
March 31 7:00 p.m .: African Music
April 5 11:00 a.m .: Schubert / Beethoven
April 24 8:00 p.m .: Choir of the National Opera of Bordeaux
May 13 8:00 p.m .: Pygmalion / Mozart / Mass in UT
May 17 and 19 3 p.m. and 7 p.m .: Rubacuori, the thief of hearts
June 7 11:00 am: Russian Tango
June 19 8:00 p.m .: Dorman / Mahler
June 21 3:00 p.m .: Music Festival
June 25 7:00 p.m .: Tribute to Anne Franck

Practical information
The Bordeaux auditorium is located at 9-13 cours Georges Clémenceau. It is served by two tram lines: B (Gambetta stop) and C (Quinconces stop). If you come by car, you will find several paying public car parks nearby (the closest: Clémenceau car park). Doors open 1 hour before each show. For information on upcoming events, to make a reservation or to buy a subscription, go to the ticket offices of the Grand-Théâtre or call 05 56 00 85 95 between 1:00 p.m. and 6:30 p.m. from Tuesday to Saturday. You can also buy your tickets online 24 hours a day at www.opera-bordeaux.com. The Bordeaux auditorium is distinguished by its excellent acoustics, its 220 m2 stage to accommodate up to 120 musicians and the privileged location of the balconies close to the stage.