Real Estate Consulting
2018-12-05
Seasonal rental in Bordeaux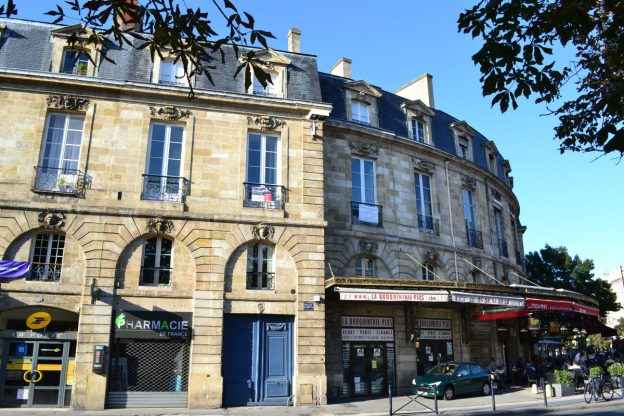 Why spend a hotel vacation when you can rent a luxury villa? The seasonal rental, which has been increasing for a few years, does not spare the city of Bordeaux which offers multiple accommodation to spend unforgettable holidays in Bordeaux and its surroundings!
The principle of seasonal rental
Definition of seasonal rental
Seasonal rentals have been carried out for several years by apartment or house owners. It is a vacation rental intended for transient customers for a very specific period. Seasonal rentals are different from vacation rentals. In fact, seasonal rentals correspond to a peak period of a passing clientele, but which does not necessarily correspond to holidays. This concerns French holidaymakers as well as foreign tourists, throughout the year.
Regulations
Seasonal rentals must be governed by a contract between the two parties. Indeed, the increase in short-term rentals has grown from professional to individual and from individual to individual. However, out of 6,000 accommodation units listed in 2016, 732 owners declared that they rent their property occasionally. Whether you wish to offer your property for rental or whether you are looking for a rental, it is mandatory to comply with contractual standards. The scams have unfortunately forced public authorities to review their standards to force owners to be vigilant about the reliability and veracity of their offer. The objective: to limit the legal rental period to 120 days per year in order to sort out professionals and individuals (source: francebleu.fr).
Our apartments for rent in the heart of Bordeaux
Along the Gironde, on the banks of the Garonne, the city of Bordeaux and its surroundings are full of charming houses for rent. For holidays in Bordeaux, for a fixed or indefinite period, rent an apartment located in the city center.
Close to all shops for dining, walking or shopping, an apartment in the center allows you to enjoy great freedom during your vacation. Especially since you are immersed in the rhythm of the city as if you were there all year round with all possible comfort.