Real Estate Consulting
2019-09-02
The best real estate lawyers in Bordeaux
Real estate sales, property rentals, litigation and co-ownership: have your interests defended by the best lawyers in Bordeaux specializing in real estate law.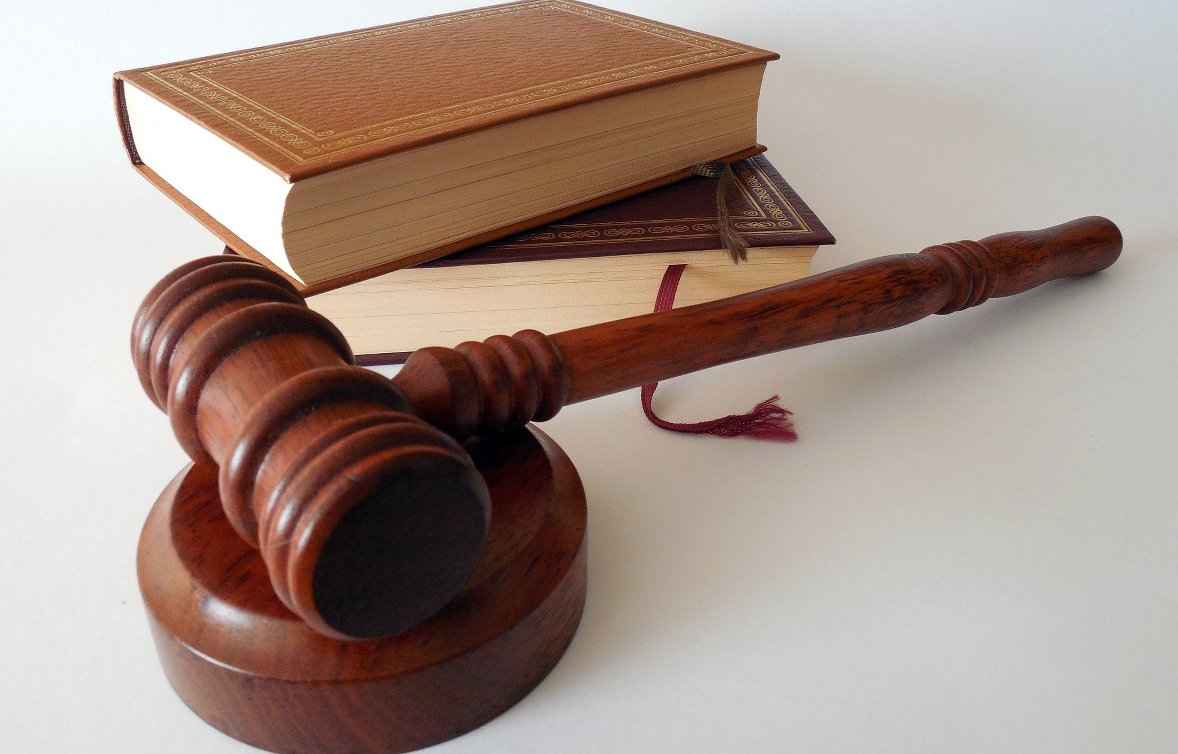 Why hire a real estate lawyer?
Real estate lawyers direct their services to any individual needing legal advice, assistance or intervention in the context of real estate litigation or litigation. The missions of firms specializing in real estate are varied: it can be defending a residential lease, resolving a neighborhood dispute, assisting a project manager throughout construction work until their reception, to intervene in the acquisition and sales of complex real estate or not, judicial or current, in disputes of co-ownership, or in urban planning disputes, criminal as well as civil. Real estate lawyers can also advise or intervene in the development, management or conflicts relating to life contracts, usufructs and any act of real estate transaction.
As part of a construction, an extension, or even renovation work, individuals may face a refusal of a permit or authorization, from a condominium, from the town hall of the municipality concerned or French Building Architects (ABF). Lawyers who are experts in real estate law, urban planning law and construction law can intervene to defend your interests, obtain a remedy or find negotiation ground.
Lawyers specializing in real estate law also put their expertise at the service of professionals and communities, particularly in the context of the management of commercial leases.
The best real estate lawyers in Bordeaux
To best defend your interests and your rights, Barnes offers you its selection of the best real estate lawyers in Bordeaux: responsive, trusted lawyers who are truly experts in their field.
SCP Cornille Pouyanne Fouchet
A law firm located on the Parvis des Chartrons in Bordeaux, SCP Cornille Pouyanne Fouchet specializes in real estate law, particularly in urban planning law. The lawyers of the firm are authors of reference works in the field and regularly give training in urban planning, construction or co-ownership law. The team is made up of master Patrice Cornille, graduate in notarial law and specialist in real estate law, master Julia Pouyanne, also specialist in real estate law and in particular trained in dispute resolution, and master Julien Fouchet who provides training in property law. urban planning to real estate professionals.
Maubaret Lawyers
Maubaret is made up of two lawyers, Patrick MAUBARET and Clémence LEROY-MAUBARET. Specialized in real estate law, they advise and represent individuals and professionals, especially in the management and valuation of real estate assets. The Bordeaux practice is located at 2 rue de Sèze. His areas of specialization include procedures relating to commercial and residential leases, construction, court sales and co-ownership.
CBDJ Lawyers
CBDJ Avocats, located at 4 rue Paul Painlevé near Place du Parlement, has a department specializing in real estate and construction law. The department is headed by master Albane Demptos-Journu, who has extensive experience in managing real estate disputes and negotiating commercial leases. Among its services are the full assistance of its clients in the context of real estate acquisitions and sales, intervention in complex construction law disputes, advice to project owners, or the settlement of conflicts of neighborhood.
SJPP Lawyers
Cabinet composed of three renowned associate lawyers, SJPP Avocats is located 1 rue de Cheverus, in the heart of the historic center of Bordeaux. Maître Caroline Salviat and Maître Léandra Puget specialize in real estate and construction law. They work with individuals and professionals in the context of disputes, negotiations, management requests or advice relating to construction and insurance, commercial and residential leases, sales and acquisitions of real estate, co-ownership and neighborhood .