Real Estate Consulting
2018-05-19
Why investing in Bordeaux is a good idea?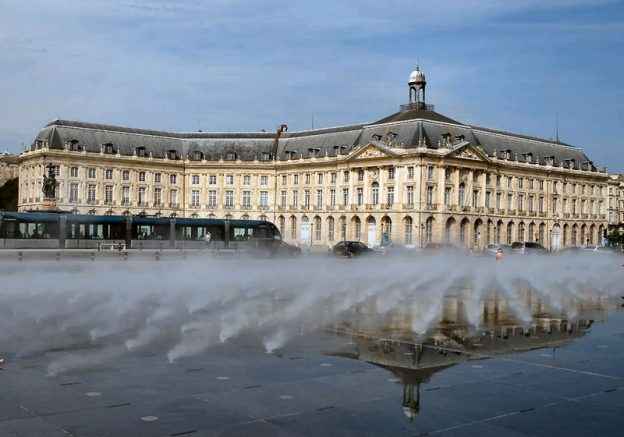 Bordeaux is a town located in New Aquitaine, on the Atlantic coast, at the mouth of the Arcachon basin. With its mild climate, it is the most "trendy" city in 2018. Filled with charm and history, it is renowned for its wine and its prestigious architecture typically Bordeaux. In recent years, Bordeaux has attracted many buyers of luxury and prestige real estate who wish to settle there. But do you know why investing in Bordeaux is a good idea?
The second favorite city of the French
In the ranking of cities in France, Bordeaux happens to be the second city just after Paris. Indeed, with its mild and sunny climate most of the time, Bordeaux attracts many visitors each year who come to contemplate the charm of the city transcribed in the alleys and architecture of its prestigious real estate. To buy accommodation in Bordeaux, many are close to essential places such as Place de la Bourse, Bordeaux Opera, Place Pey Berland and its magnificent Cathedral, or rue Saint- One kilometer long Catherine which houses more than 230 shops. Living in Bordeaux in one of the high-end properties for sale at BARNES Bordeaux will allow you to enjoy exceptional moments every day.
Good quality of life in Bordeaux
It was between 1995 and 2000 that the city of Bordeaux underwent a great transformation, while retaining its original character. Among the major changes, we can cite the installation of the tram allowing residents to reach the various districts of the city without taking the car. The facades have been completely renovated while keeping traces of the history of the city. And of course lately the arrival of the TGV and its LGV line connecting Paris in just 2h30. Living in one of the most beautiful areas of Bordeaux like that of Grands-Hommes is a great luxury. The high-end goods for sale at BARNES Bordeaux are ideally located. Not only will you buy exceptional accommodation with a unique living environment, but you will be at the heart of one of the most popular cities in France. The city of Bordeaux also has many green spaces thus offering residents a pleasant quality of life. These renovations enabled Bordeaux to register in 2007 as a UNESCO World Heritage Site.
Significant economic power
In terms of the city's economic dynamism, you should know that the sector with high technological potential is very important in Bordeaux. Indeed, the city is home to the only French school of magistrates and has a high-level scientific community. The Aquitaine region happens to be the fourth region for scientific production and for the filing of patents, as well as the fifth for research & development expenses.
To find out more about Bordeaux luxury real estate, discover our exceptional homes for sale or buy in Bordeaux and available on our site.