Real Estate Consulting
2019-12-02
Auctions in Bordeaux
Want to discover the opportunities to seize for the purchase of a property at auction in Gironde? Barnes advises you on auctions in Bordeaux.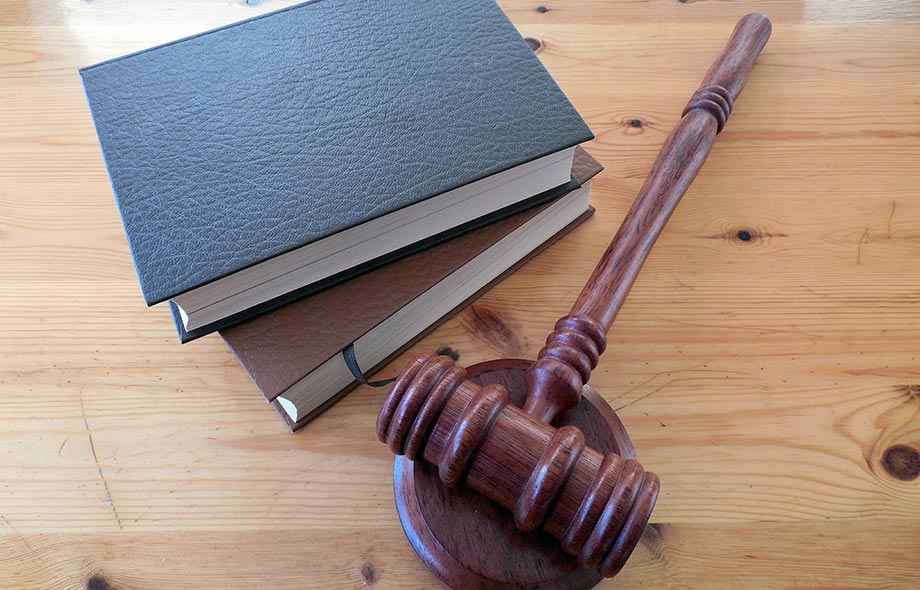 Real estate auctions in Bordeaux
Too often overlooked by the general public, real estate auctions make it possible to acquire property in Bordeaux at an advantageous price. These events, which are regulated by law, offer individuals, businesses and real estate professionals the opportunity to acquire one or more properties that meet their real needs, in a single day.
Auction sales in Bordeaux are regularly organized by local authorities: town hall, department, region, etc. The properties on offer include houses, apartments (studios, duplexes, apartments in historic buildings), castles, offices, self-service spaces. -storage (boxes), cellars, shops, enclosed spaces, parking spaces, agricultural fields, enclosures, farm buildings, cellars, buildings, sheds, bungalows, works of art , jewelry, vintage cars, carpets and collectibles.
The auctions in Bordeaux are carried out with complete transparency. Before the purchase, the buyer has access to all the information concerning the desired property, the auction house (contact details, goods sold), the auctioneer responsible for directing the sale and the% of the selling costs.
Do you want to buy a cheap house or apartment in the Bordeaux area or in the Gironde? Attend an auction in Bordeaux organized by a recognized auction house.
Top 5 auction houses in Bordeaux
Ivory Bordeaux
Located at 136 quai des Chartrons, Ivoire Bordeaux is an auction house specializing in jewelry, silverware, wines, stamps, postcards, works of art and collectibles. The% of sales directed by auctioneers Alexeï Blanchy and Eric Lacombe is generally less than 15%.
Yann Baratoux
This auctioneer, also based at 136 quai des Chartrons, appraises and mainly sells works of art from antiques. Selling costs amount to 19.14% including tax.
Briscadieu
This auction house is very dynamic and its range of goods sold is wide: furniture, works of art, wines, collection vehicles, paintings… Located at 2-14 rue Peyronnet, Briscadieu Bordeaux applies a rate of selling costs 15% excluding tax (18% including tax).
Vasari Auction
Located at 86 Cours Victor Hugo, Vasari Auction specializes in the valuation, sale and purchase of various types of goods such as works of art and collectibles, fine wines, jewelry and furniture. This auction house is managed by three auctioneers: Julien Duché, Axelle Couëtoux du Tertre and Juliette Morel.
Burdigala Auctions
This auction house managed by Tristan Favreau and located in Canejan (9 rue Gaspard Monge) is mainly dedicated to the sale of vehicles (cars, trucks). Selling costs vary from 13% including tax to 14.40% including tax depending on the type of vehicle purchased.