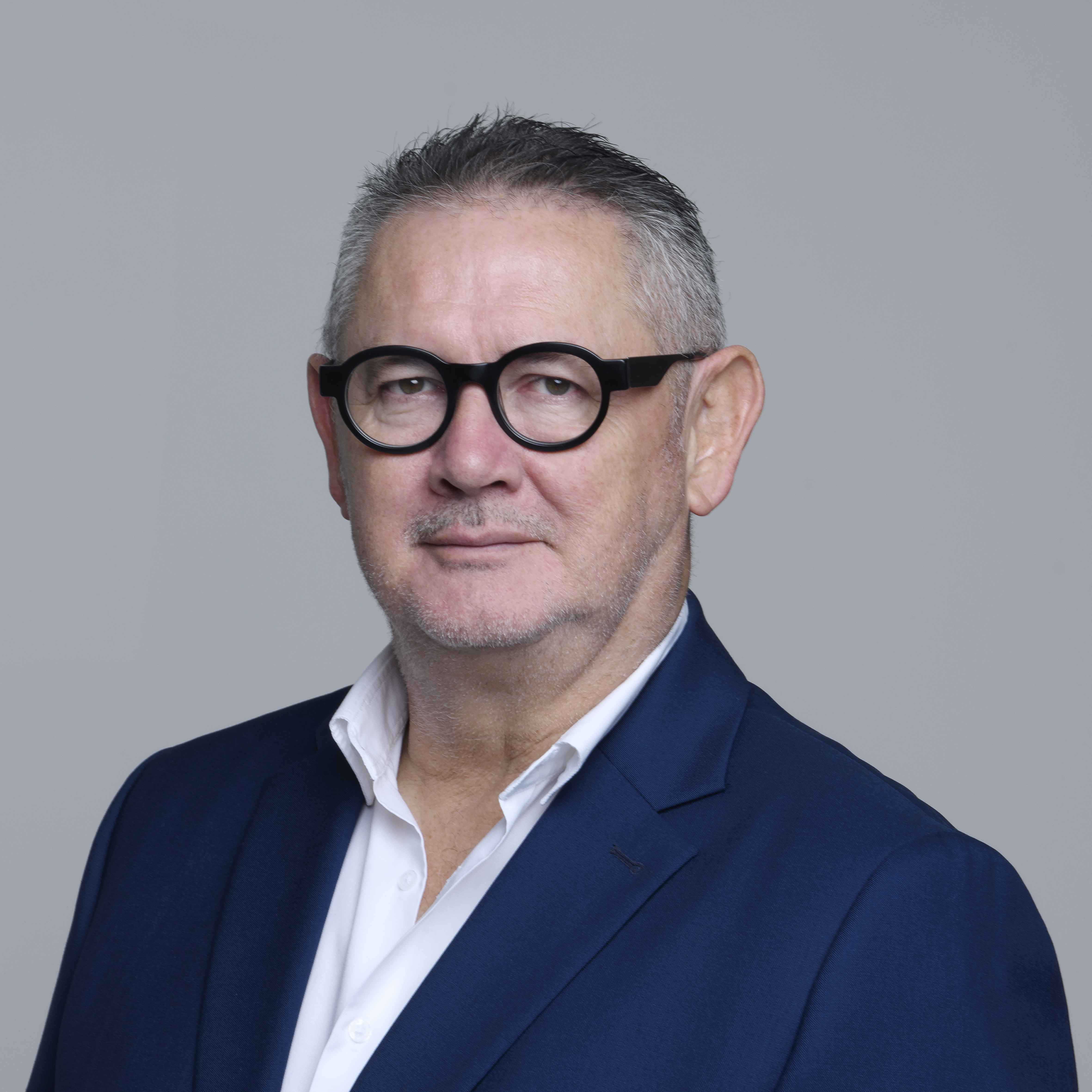 Nicolas
GOCHTOVTT
Consultant
"Managing passionately and enthusiastically the real estate issues of demanding customers. "
Spoken languages
Career path
After twenty years in the pharmaceutical industry in major international groups, I decided in 2004 to leave the Paris region to come with my family to settle in Bordeaux, my region of origin. When I arrived, I developed in partnership with Bordeaux, two high-end brands in the world of audio-video (Bang & Olufsen and Loewe). Following these experiences, I joined a large regional real estate group in 2012, then joined the Barnes Bordeaux team in 2014. My experience in dealing with high-end client issues was decisive in my choice of join Barnes.
Biens proposés à la vente par Nicolas Gochtovtt
CONTACT
NICOLAS GOCHTOVTT
You have a project ?
Contact our consultants to accompany you.